So that winegrowers can diversify or preserve the genetic heritage and the true identity of their vineyards we can propose healthy selection massales (tested for fanleaf deformation and leafroll viruses) that live up to your expectations of quality.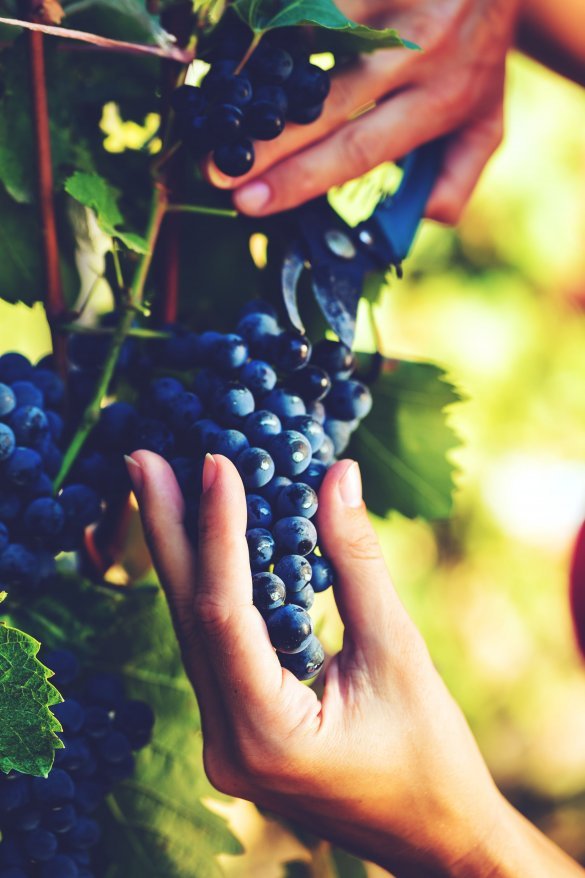 Rien
Guillaume Selections
For over 30 years, Pepinieres Guillaume have been developing selection massales that have been singled out by specialist teams working to produce the best results.
When determining the selection they must correspond to 3 main criteria   : 
1.    Propose the largest genetic variety possible to all winegrowers
2.    Improve the quality of the production
3.    Guarantee sanitary quality
To date, we can propose our own vast selection of vines such as Pinot Noir, Chardonnay, Sauvignon Blanc and many others.
The results of our selections enable us to offer plant material that meet the current legal, agronomic, climatic and oenological requirements. 
Our experts experiment and progress endlessly to be able to help clients address specific challenges and also anticipate any new changes that may take place in the future...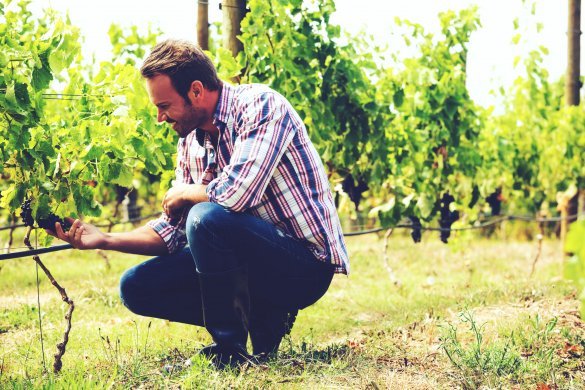 Rien
Private Selections
Preserving and protecting the genetic identity and diversity of your estate
We can produce any selection massales at your request . We put at your disposal a team of experts from Pepinieres Guillaume to identify and point out the candidate strains which correspond to the desired end result. 
These strains are then tested to ensure the sanitary quality of the vineroot pre-selected. The selection may be taken a stage further (this takes up more time) to ensure the quality of production as well.