Between 12 to 15 million vine plants are grafted each year. We choose the location for the production of our grapevine plant material with great care so that the quality of the wood is approved by our services.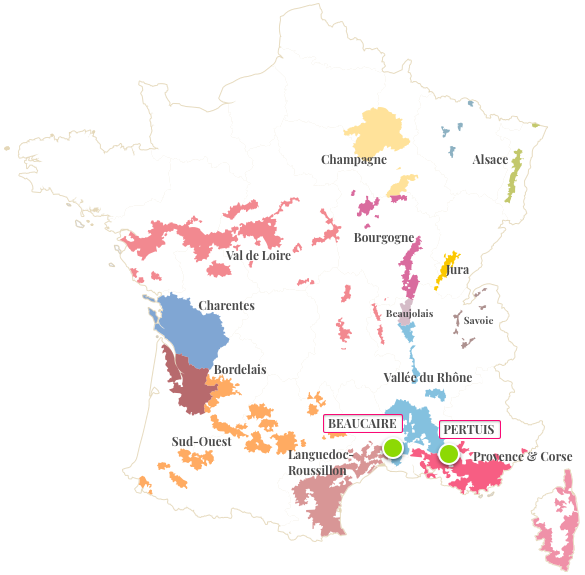 Couleur de fond
Rootstock Production
Two production  sites in the south of France in the towns of Pertuis and Beaucaire cover our supply needs in rootstock rootings.
New plantation sites are being developed in the North of France.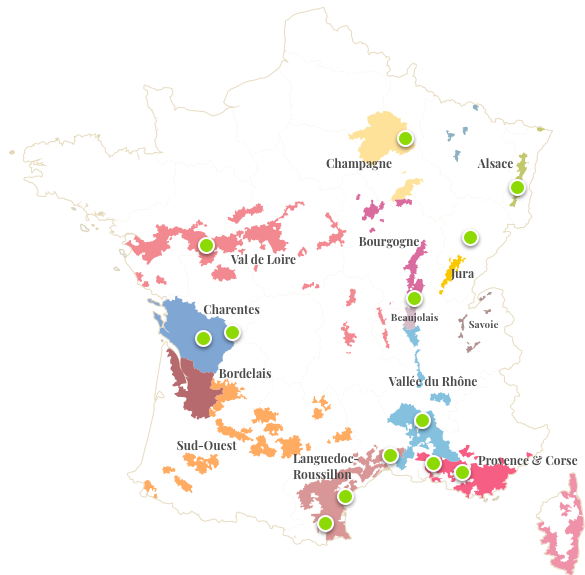 Rien
Graft Production
Our plots of rootstock parent vines are situated in the heart of the renowned wine-growing regions of France offering our customers a wide choice of varieties.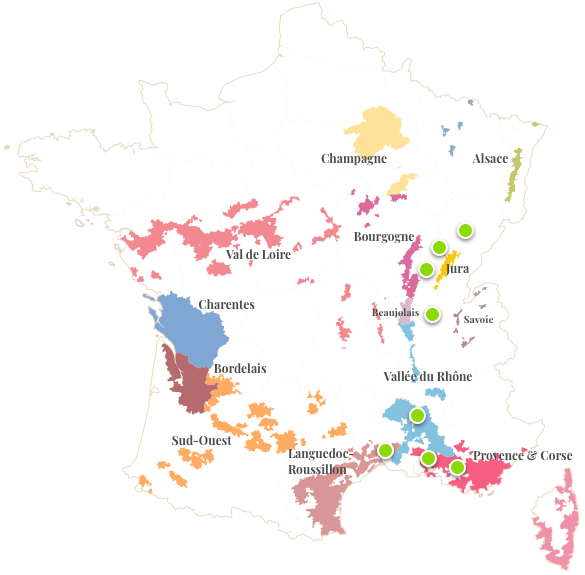 Rien
Vine plant nurseries
To ensure our customers receive rootstocks suitable for all climate types and that are weather resistant, vine plants are grown on 8 specific sites in the Saône–Rhône basin...